WELCOME!
SPECIAL ANNOUNCEMENT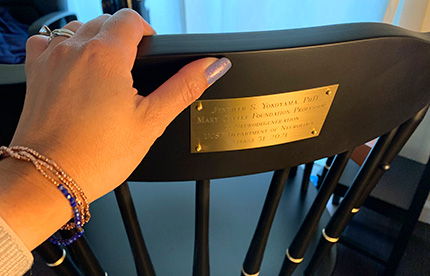 Congratulations to Dr. Jennifer Yokoyama, the new Mary Oakley Foundation Endowed Professor in Neurodegeneration!
Dr. Yokoyama was honored in a virtual investiture ceremony on Tuesday, August 31, 2021.This endowed chair will allow the Yokoyama Lab to continue to move its work in neurogenetics and aging forward. The Yokoyama lab is very grateful to the Mary Oakley Foundation for its support.
The Yokoyama Lab studies the genetics underlying neurodegeneration in diverse populations, with a particular focus on Alzheimer's disease and frontotemporal dementia.
Genetic research isn't for us. It's for our children's children.
Dr. Jennifer Yokoyama
Associate Professor, Neurology
Utilizing novel statistical genetics approaches, we probe the relationships between genomic variation, brain structure, and cognitive/behavioral function to elucidate genetic contributions to selective vulnerability for neurodegenerative disease.
We also assess transcriptomic profiles in the periphery and brain to identify new biomarkers of disease.
Finally, we engage in collaborations with basic researchers to translate findings from clinical cohorts to in vitro and in vivo models of disease to improve our understanding of underlying disease biology. 
We believe that understanding how genetic variation affects brain structure and function, in both healthy aging and clinical populations, will be critical for developing effective therapeutics for neurodegenerative disease.
Our Core Values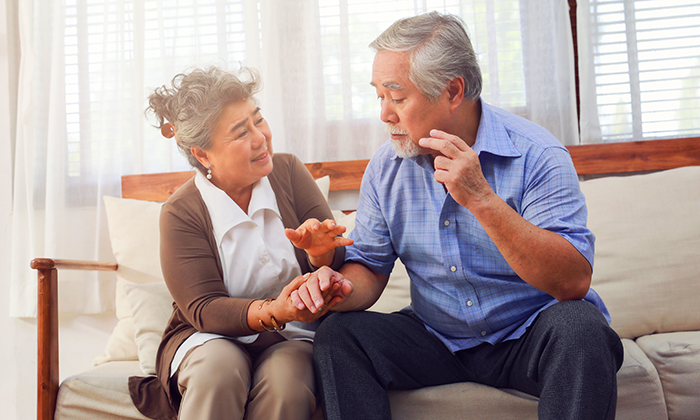 DIVERSITY
Studying and representing diverse populations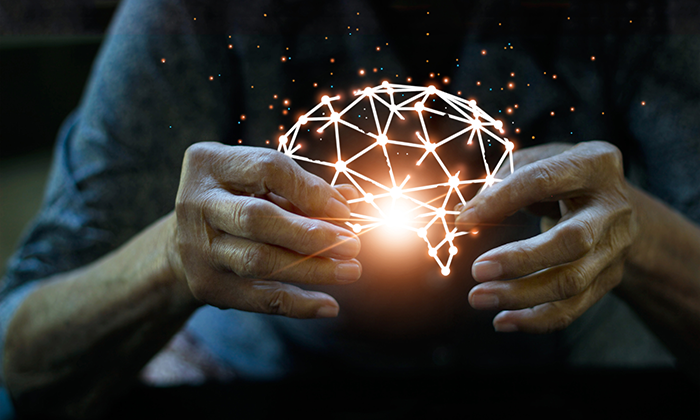 EDUCATION
Training diverse leaders of the next generation of researchers in brain health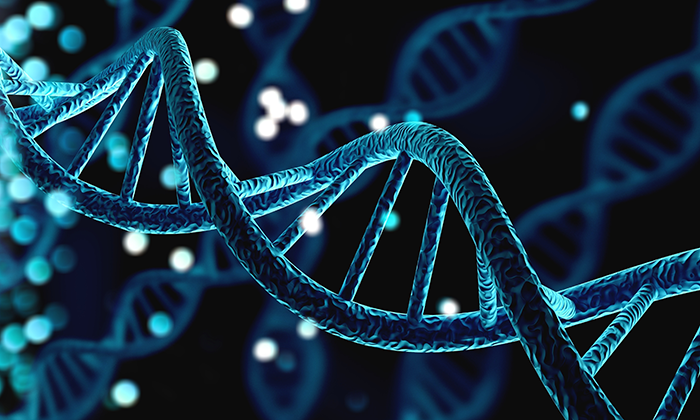 INNOVATION
Contributing to discovery and innovation in brain health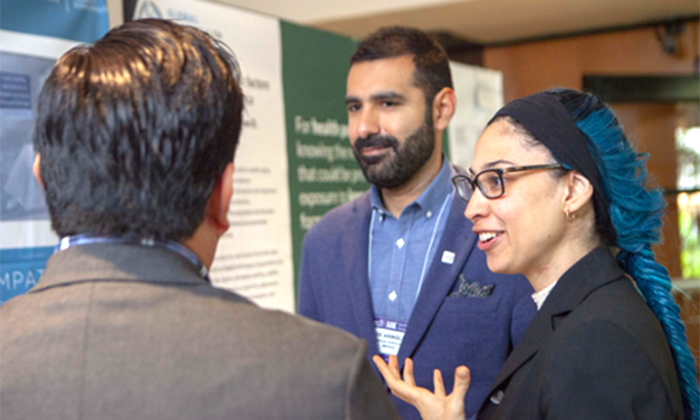 PEOPLE FIRST
Putting our team members, and the populations we study, at the forefront of everything we do